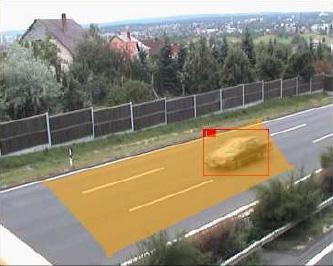 RECKON - Digital Object Identifier Development
It is a complementary event management system that supports the preparation of safety economic and environmental decisions.
The development aims to integrate and simultaneously develop the video recording system with an intelligent event manager-based IP camera surveillance system solution. The system developed in this way has unique features in the field of IP and analog cameras.
Project ID: GVOP-3.3.3-05 / 2.-2006-01-0162 / 3.0