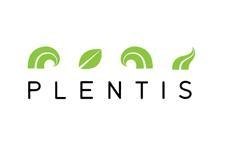 Plentis – educational games for agricultural competence development
The aim of the project Plentis is to help the students learn in a more playful way, and the teachers in teaching.
One of the eight key competences identified by the Lisbon Convention relates to entrepreneurial skills. As entrepreneurship is not a specific competence, but rather a set of skills and abilities, the PLENTIS project provides a space (and even a literal area) in a playful form on an online teaching platform and provides teachers and students with the necessary background knowledge to develop these competencies.
The partnership implementing the project offers users a collection of online educational games centered on agricultural businesses. The games develop competencies in this sector.
In 2016, teachers of agricultural vocational schools will be enriched with a new digital tool. The new agricultural attitude-forming and educational game, Agropoly, is being developed by the partners of the Plentis project, including Prompt-H Kft.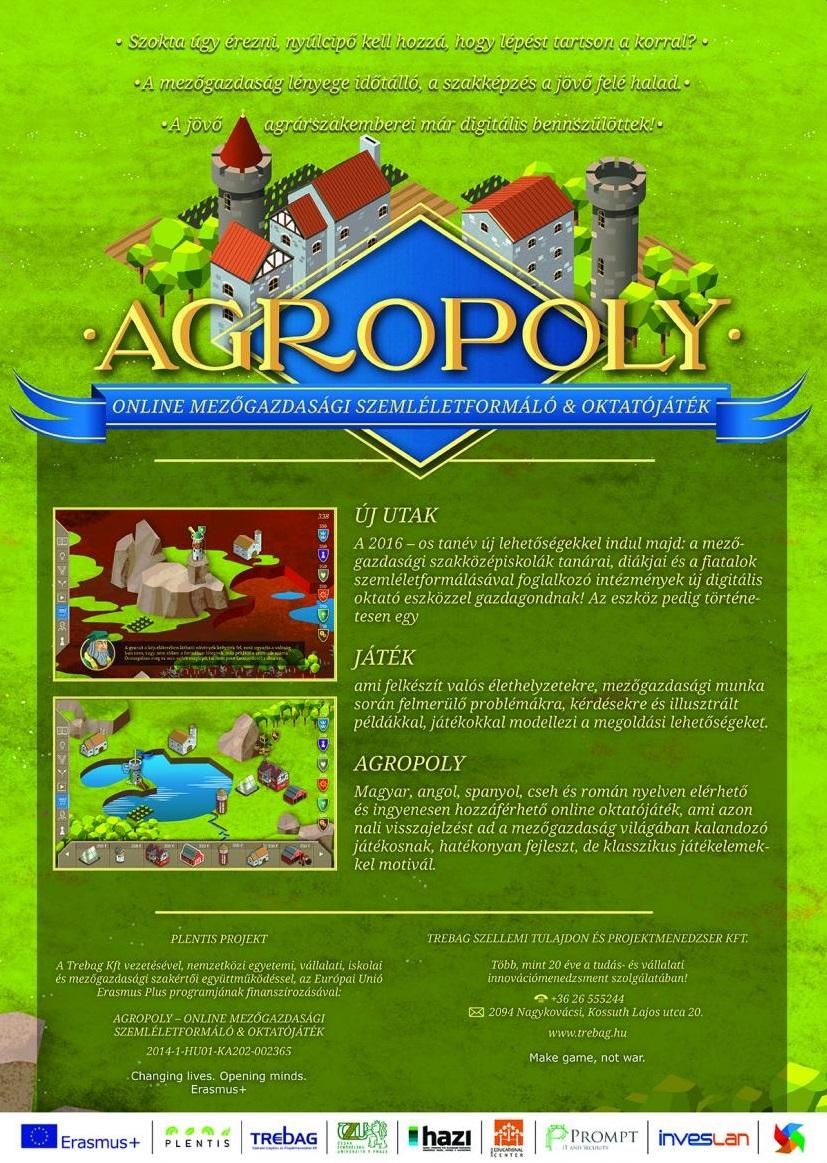 The project's website: http://plentis.eu/hu