Latte: Tracking and Monitoring System for Grazing Livestock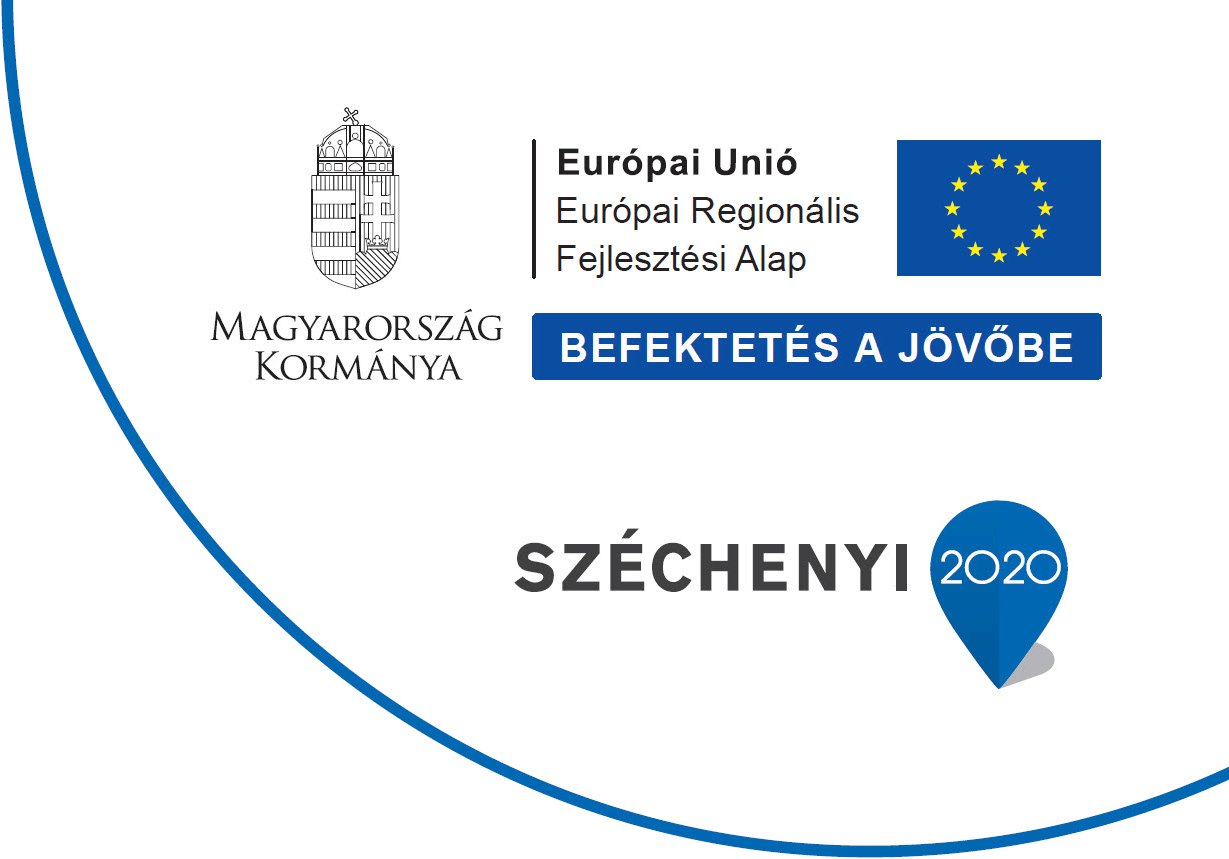 With our system called Latte, farmers can access the latest location and health data for their animals anytime, anywhere. Both the signal transmitter-sensor device and the software can be used in grazing and farm animal husbandry, eg. in the extensive holding of cattle, buffalo, horses, donkeys, sheep, goats, etc.
Latte reflects the requirements prescribed by law: the functions and data structures defined in the Management Log and Site Work Log required by the agency were expanded with the individual-level register by us.
Collected data
Together with our three livestock partners and the experts of Szent István University (now: MATE) in Gödöllő, we defined the parameters that the system measures:
motion tracking, positioning data (eg. location, distance, direction of movement, speed, intensity),

motion control, diversion data,

health status data (eg. body temperature, ruminant duration, oestrus, etc.).
Latte was developed to be cost-effective, yet both the device and the software are based on state-of-the-art info-communication solutions.
In what does Latte help?
in reducing the cost of living,

in making better use of pasture resources,

in protection of environmentally sensitive and naturally disadvantaged areas,

where it is difficult or impossible to install paddock and fence systems due to terrain conditions.
Signal transmitter sensor technology
Motion tracking
Data acquisition device: waterproof, resistant to extreme physical stress, easy to carry, light weight, can be placed in an ear tag, collar or on the animal.
Unidirectional encoder: Active or passive unidirectional encoder with data transmission network. Range within a radius of 10 km from the central unit (pasture base unit).
Motion control, diversion
Two-way data communication: The return of an electronic signal to a device on an animal to influence the direction of movement of the animal by sound, vibration, or other signalling.
Monitoring
Body temperature, duration of rumination, oestrus.
Software
Map-based display of an individual's current location in a web application.

Track the location of the entire group of animals.

Drawing a borderline on the map - if the individual goes beyond this, the programme sends an SMS and e-mail alert.

Recording of the frequented grazing areas and watering places, observation, processing and evaluation of the stay of the animals.

Conclusion on the individual's nutrition based on the nature and location of the movement.

Conclusion on the health status of the individual based on the continuity of movement, screening of sick individuals.

Processing of sent temperature values ​​and other parameters.

Monitoring oestrus.

Individual registration, intra-breed movements, tracking and logging of deliveries.

Transmission of data related to the feed and health register to the administration module. Registration module

Office data connection (ENAR, ALI) data requests, data reports, standard interface, resp. via a file connection.

Animal group design, group operations, mating plans.

Livestock events, weight measurement, appearance evaluation, etc. logging.

Registration of veterinary and veterinary treatments, feeding events

Support for own performance and offspring performance studies (STV, ITV).

Daily, weekly, monthly and annual stock change reports, summary tables.

Management log, farm work log, feed log, manure record, nitrate report outputs (according to regulations).

Food safety, traceability, identification of individual life path data.

For each animal species (cattle, buffalo, horse, donkey, sheep, goat, etc.) flexible design and follow-up of age groups, screening for any animal species and age group at any time.

Incorporation of different animal counting methods and groupings built into the program to help prepare the applications of the Rural Development Program (such as the calculation of the number of animals requested to determine the EUME and STÉ value, and the number of animals and animal units for different animal species and age groups).

Incorporation of different average calculation methods (based on the number of animals per day and at the beginning of the month) for each animal species, in connection with the support of young farmers and the newly launched AKG and Eco support.

In connection with the nitrate report, on the basis of the manure production and content data (deep bed and pasture) specified in the MARD Decree 59/2008 for each animal species, the calculation of manure production and N-active substance content per animal species for the user-specified period (data can be used in the management log). This is also a useful method for determining manure storage capacity.
Our partners in development
Farms:
Szent István University Babatvölgy Tutorial Plant (Gödöllő) 

http://babat.hu/

: Hungarian variegated cattle, Hungarian domestic buffalo, racka sheep

Szomor ecofarm (Dömsöd, Apaj-desolation) 

http://szomordezso.eu/

: Hungarian gray cattle, Hungarian domestic buffalo, racka sheep

Balog János Farm (Váckisújfalu): Hungarian domestic buffalo
The Latte project was implemented within the framework of  
Széchenyi 2020
.